Welcome, Elements Insurance clients!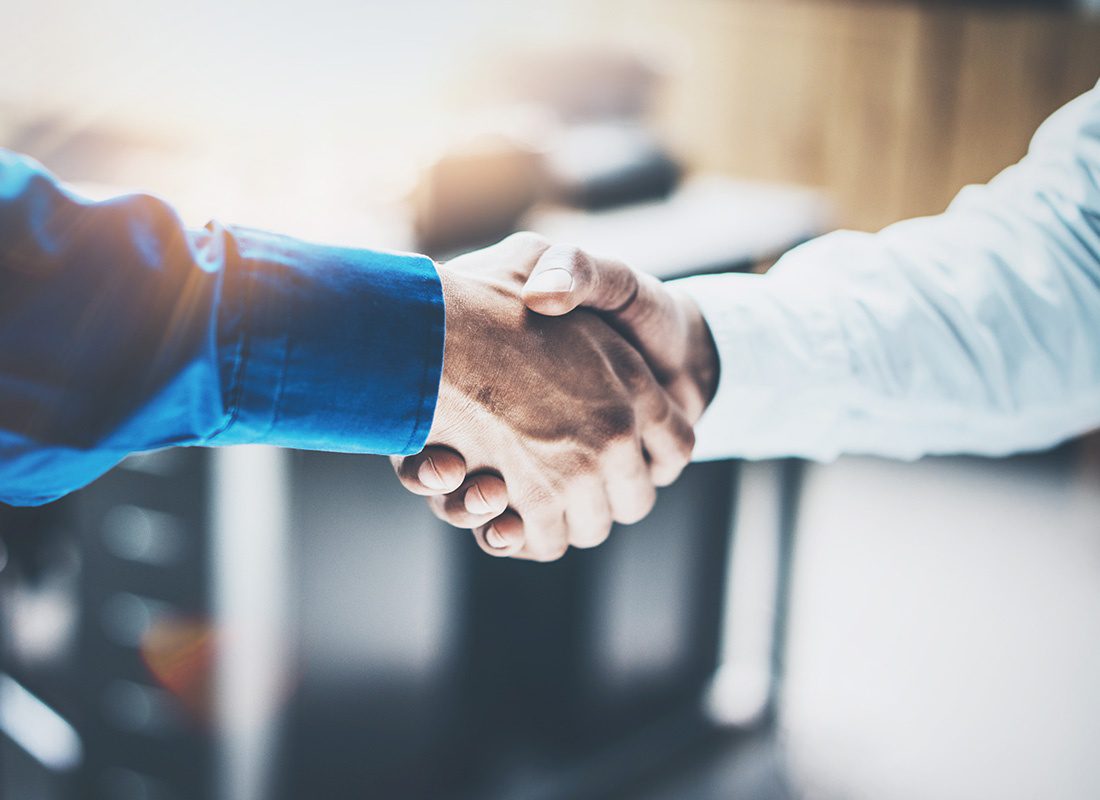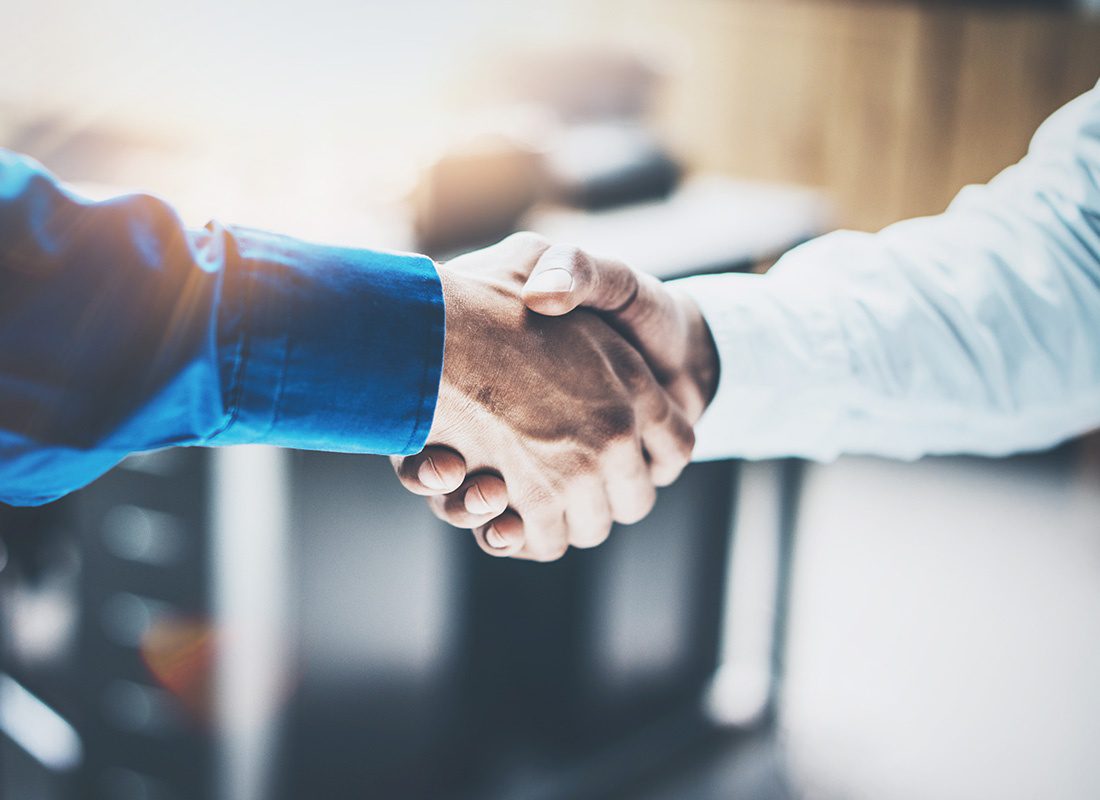 Elements Insurance is now part of Titan Insurance.


What does this mean for you?
On July 28th, 2020 Elements Insurance was acquired by Boston-based Titan Insurance. Now, with the additional resources provided by Titan Insurance, the great service and support you've come to expect from Elements Insurance just got even better! You now have access to a larger selection of insurance carriers providing you with even better coverage for you, your family, and your businesses!
What you can expect.
Over the coming months, you should expect to see the Titan Insurance logo and name on some of your renewal documents as well as see emails from our staff using the @titaninsured.com domain. You can also still reach us at 800-898-9454.
Get a free policy review.
Now is a great time to reach out to us for a free review of your policies to help make sure you have the highest quality possible coverage for both your personal and business needs!
Client Portal
Log in now to access and manage your insurance. You can report a claim, request an auto ID card, request a certificate, request a policy review, and request a policy change from our online portal.
Client Portal Login